Our History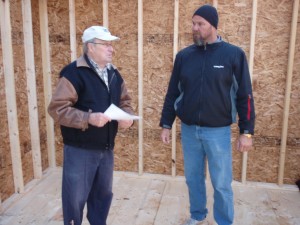 Jeramand Baby Barns got it's start back in 1988. Mr. Maurice Boudreau, an Acadien, born and raised – had a family business in Roofing. Branching out Maurice began building quality barns for friends and family.
12 years later, Maurice was joined in business by his youngest son, Daniel. Today, the company employs a team of seven, and has a great reputation for generating custom, quality structures of all size and shape.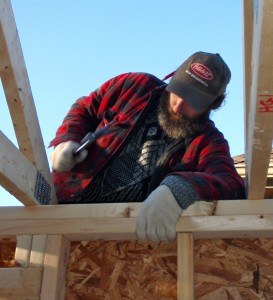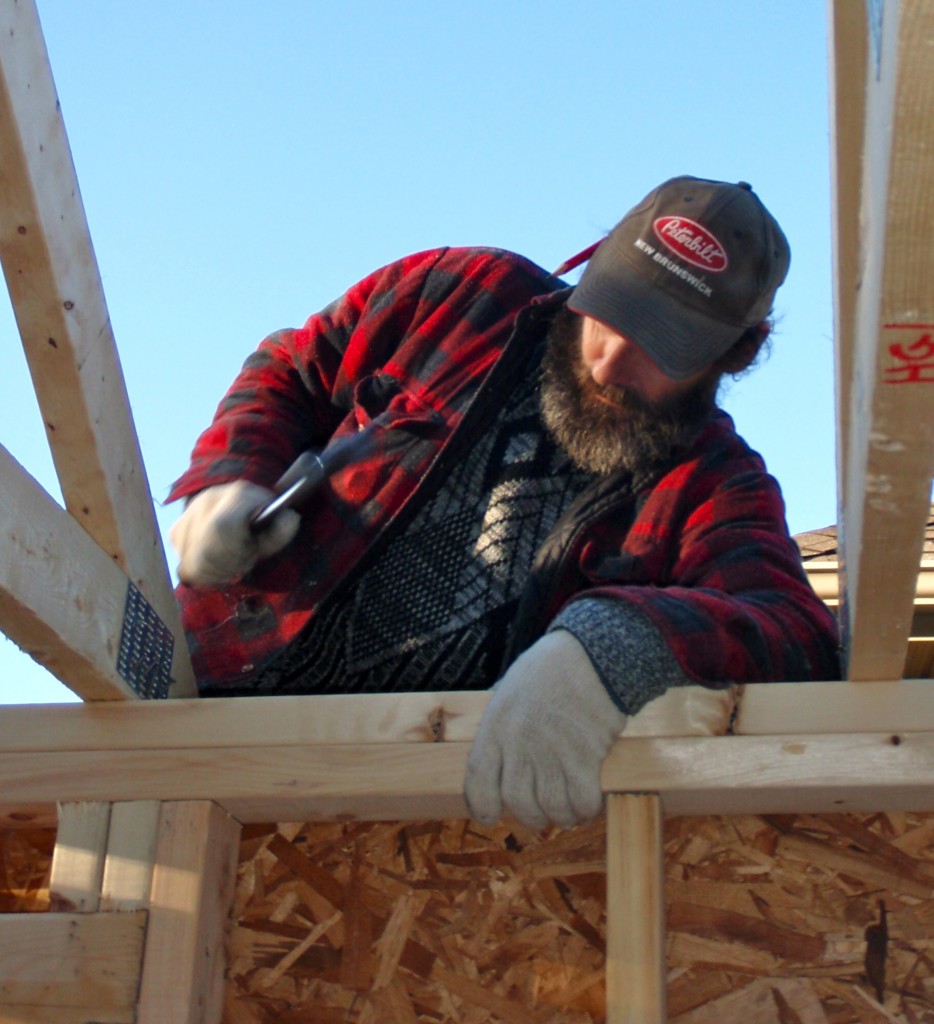 Carpenter, Tony Wheaton leads our construction team, assisted by Reg Sears & Marcel LeBlanc. Our Team in the Office are a great resource for ideas and suggestions to assist you in choosing the right storage solution or custom creation for your needs. Dan and Jo-Anne will most often make the site visit to ensure that we have considered every detail that results in the perfect enhancement to your Home or Business.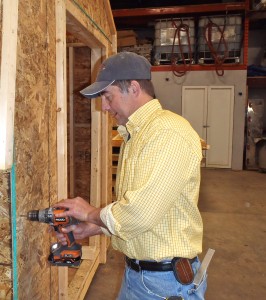 Ranging from a small, functional storage spaces to a 3 car garage, with above loft and bonus room, the design team at Jeramand is looking forward to assisting you with your next project. We pride ourselves on the plethora of unique custom projects and amazing customer service that have established us as your "builder of choice" for the greater Moncton area.
As a member of the Greater Moncton, Home Builders Association, the Canadian Federation of Independent Business and Conseil Économique du Nouveau-Brunswick Inc. we are strong supporters of the local economy and community.
This year we are proud to support of the following organizations: